I am Blake Miller and I am all about the experience. There is no better way to capture the experience than through pictures. I have been capturing experiences on both film and digital for over 20+ years since early High School and College.
Soon after receiving my first SLR at the age of 17, my father and I built a black & white darkroom and I was on many of the school yearbook & publication committees. Since "experience" is all about people, I have refined my work towards Personal, Family and Event Photography.
I am a full time Entrepreneurial Creative Professional. I have worked heavily in the Wedding & Event Industries providing photo booths, event photography coverage and more for over 13 years full time since 2004. I am the owner and creative director of a small Creative Services design, marketing and communications agency in San Diego, MITO Studios.
I have a photography portfolio here, and you can see more of my work via my online galleries here and here.
I am married to an amazing woman, Linnea. She is a full time Elementary School Teacher here in San Diego. We have 2 kids whom you've seen throughout this site and they're pretty awesome too! Okay, they're incredible awesome! 🙂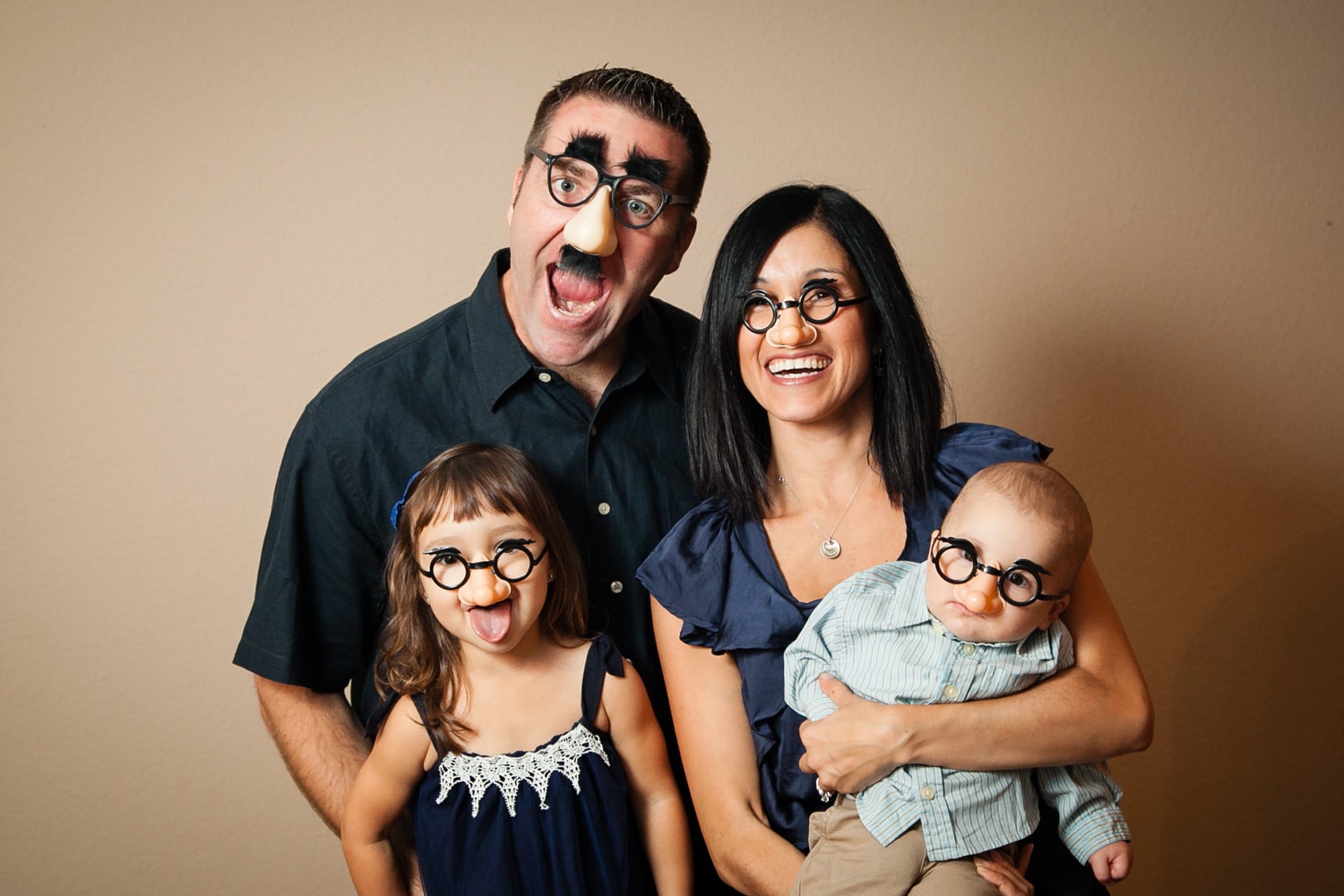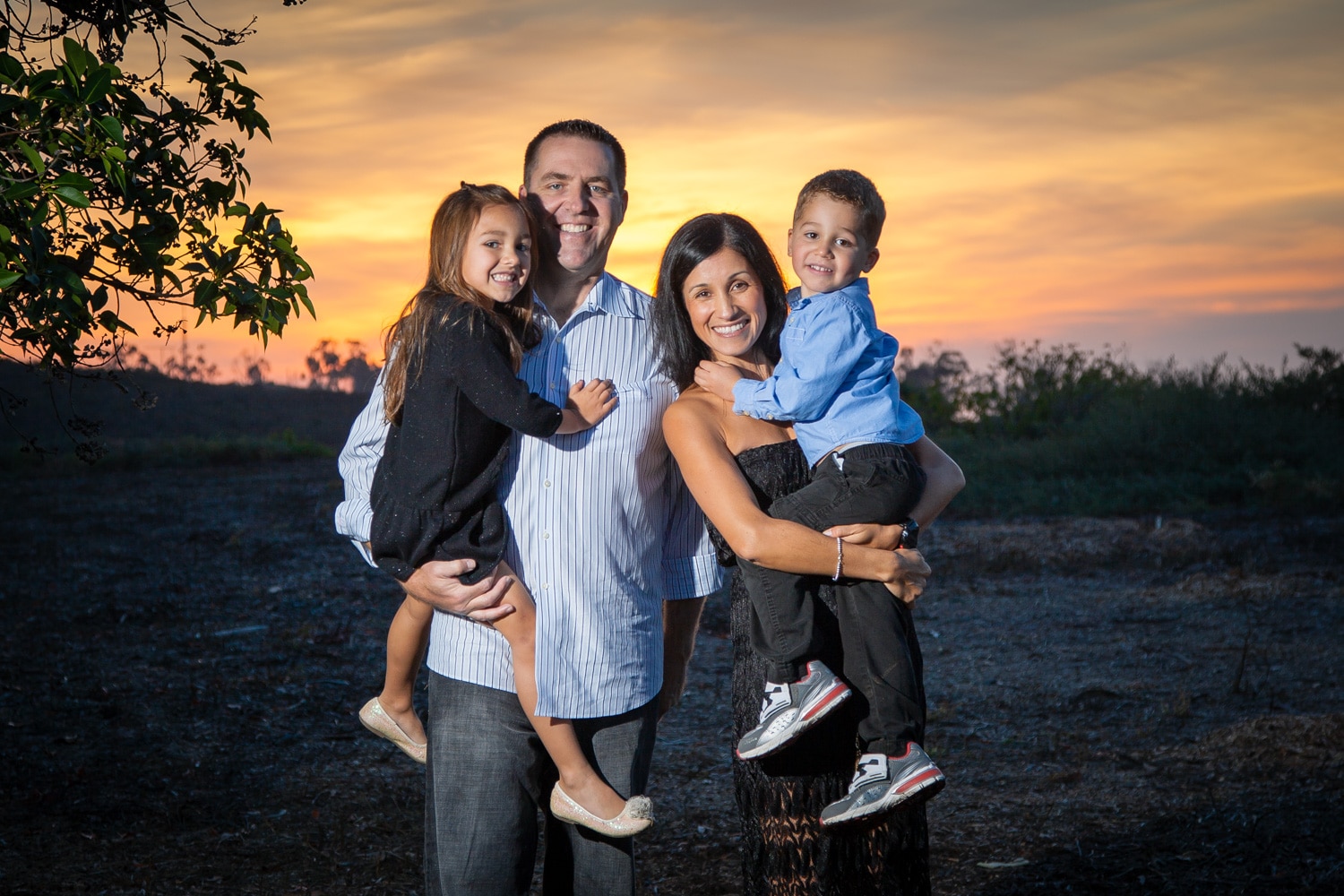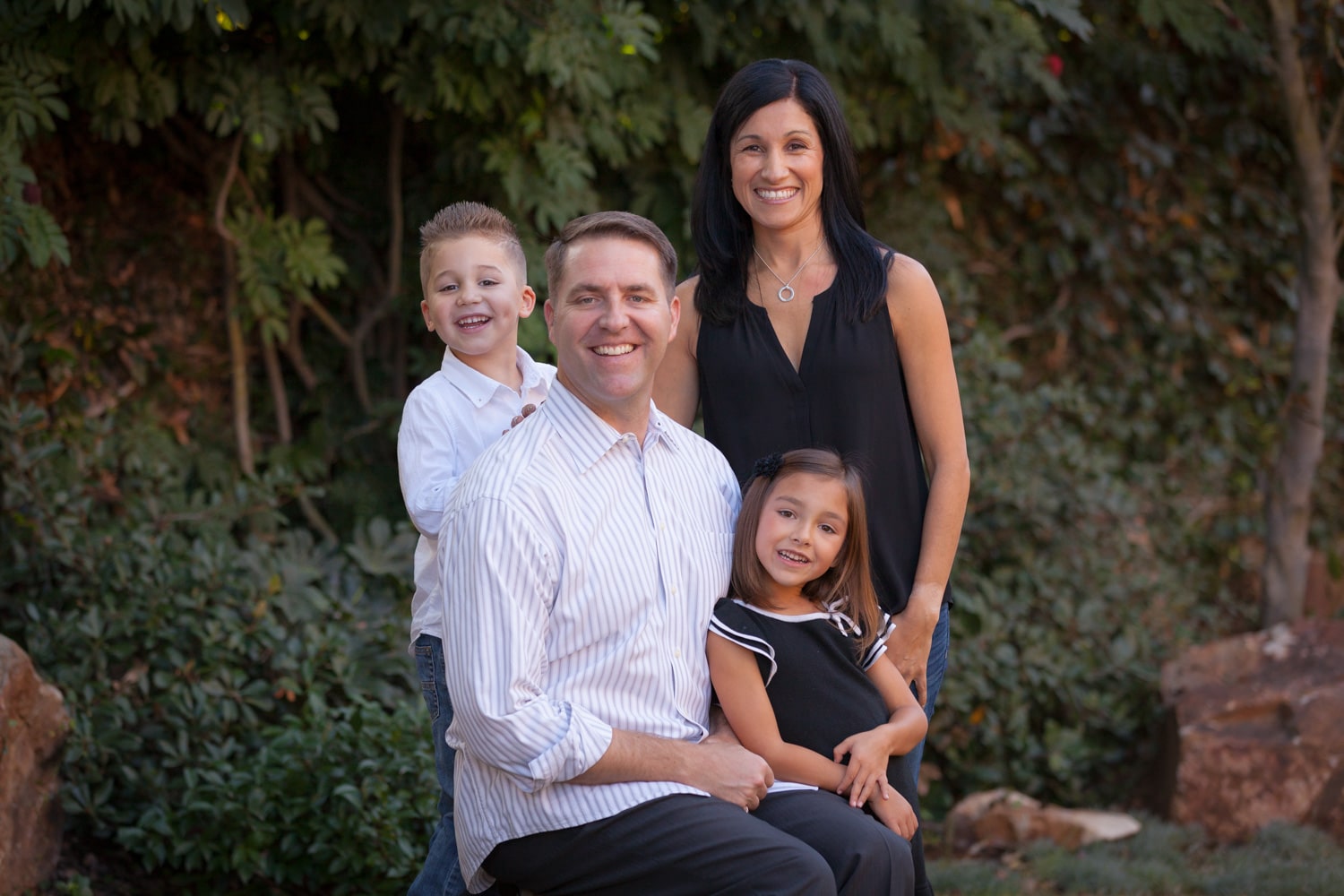 Some of Me and My Families